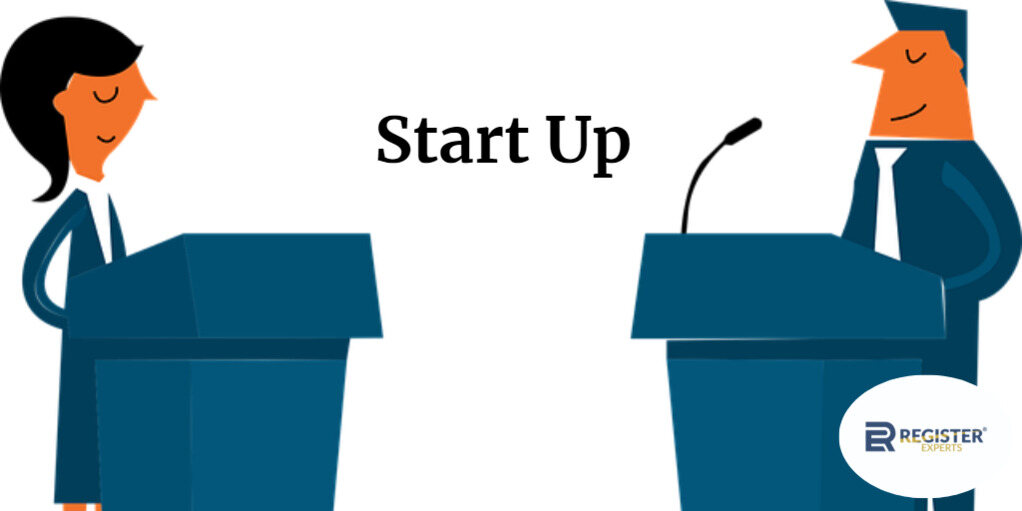 You just got an idea, you just got a spark, it didn't let you sleep a for a couple of years, the idea is rearing inside you, but you stopped yourself each time and thought maybe this is not the right time, maybe not yet !! There are a lot of stories, a lot many of them are discussed each time you are at this friend's house, ex gratia IIT Alumnus, smart chaps fresh out from one of the top B schools, boasting about his time there, giving his honest opinions on the latest models of Bentley, while talking about his latest venture and the series of funding he is waiting, and you are standing in a corner thinking about this idea that just went into, measuring yourself yet again. After all, you have a number of years and grey hairs, an old Mercedes, working at a senior role, but a lot that you could contribute with your experience. And then, you remember the quote from the last copy of Jack Maa's book, "If you've never tried how would you know if there is any chance" And there it sparks again. Yet again. Startups in India are not a rarity, they are everywhere. As per the latest estimate by
KPMG
, there are around 4000 startups in India, however, what it shows there are millions in the waiting. Some die in the VCs plush office, some in the college Alumni meet/get together, some die in closed indoors of the house and some in the pages of the notebooks. Starting up is not so difficult as it sounds, it needs is right information, right thought process, right capital and a lot of motivation.
Company Registration Online
Service makes incorporation of a private limited company very easy, in India. And then the question comes which is the right kind of company: However, a
private limited company
is the most preferred option by most as it gives you more flexibility and limits legal complications. Of those who did it will tell you there is nothing more fulfilling and satisfying experience than the process of starting out on your own. The criteria on which the business entity is decided does not have to be long drawn, in most cases, 70-80%, a private limited company is something one goes for. It provides numerous advantages for the erstwhile entrepreneur, and give wings to the people with limited risks for them or their families. 1.
Limited liability partnership
2. 100% FDI limit 3. ESOPs to the employees 4. Easily transferability of shares from one person to the other. While the benefits are in numerous, throughout the journey of the entrepreneur, there will be challenges, some mishaps, some successes, and a lot of accolades, every entrepreneur knows that the ideas are like seeds, they need to be nurtured, they need to be protected, they require adequate care, its only then they germinate into fruit-bearing plant-lets. Have a Happy Journey!!
Limited Liability Partnership Registration. Get CA/CS Assisted Services