After making an application to the examiner for trademark registration, it takes at least 12 to 18 months to get the trademark registered. Before getting the TM registered the status of the trademark keeps on changing according to the examiner as he keeps looking into the application and keeps on changing the status as per the rules mentioned in the trademark act. There are many different steps under which the trademark application is checked by the examiner. 
The status of the trademark should be checked regularly and the process to check the current status of the trademark is as follows:
In trademark challan, the application number is mentioned. The application number is required to check the status of the Trademark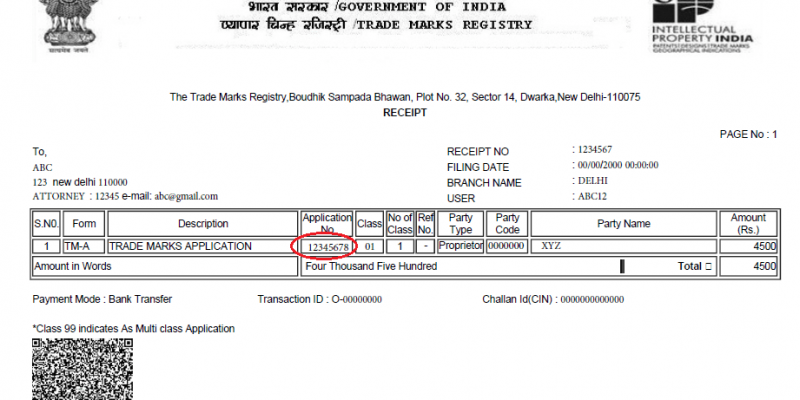 After visiting the trademark site, please go to the related links
After going related links go to the link of Trade Mark Status. After clicking "Trade Mark Status" an external link will open and to proceed with it click the "yes" button and after that this page will be open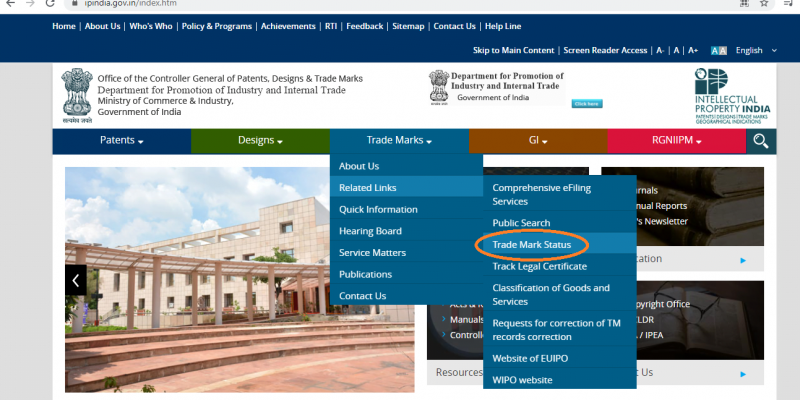 After coming on this page click the very first link given on the left side of the page "Trademark Application/ Registered Mark"
After clicking "Trade Mark Application/ Registered Mark" two search option will be appearing. We have to click the first option "National/IRDI Number"
After selecting first option enter the trademark application no. and captcha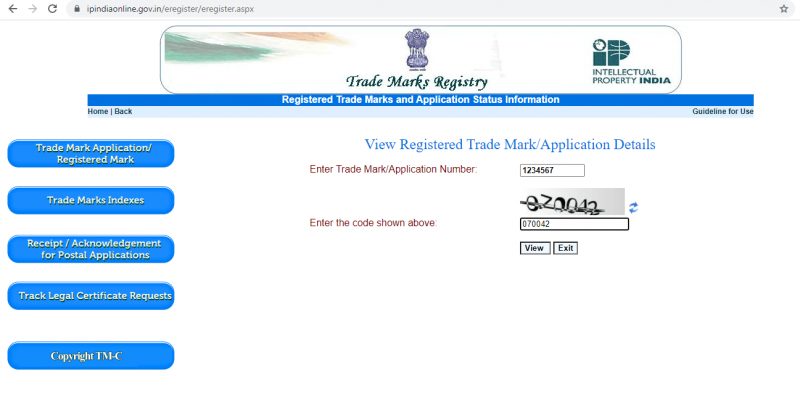 After entering the application number and captcha the status of the brand name will appear on the screen.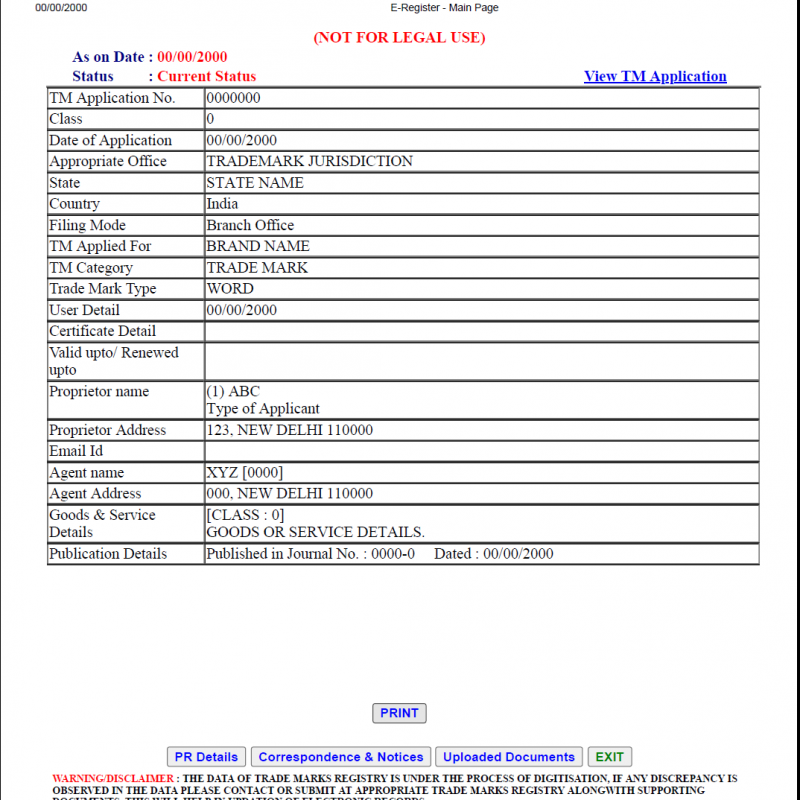 It is advised that you check your trademark application status regularly and consult your trademark consultant on the status change.
Still Confused? Talk To Our Experts
Trademark Application Filing And Consultation