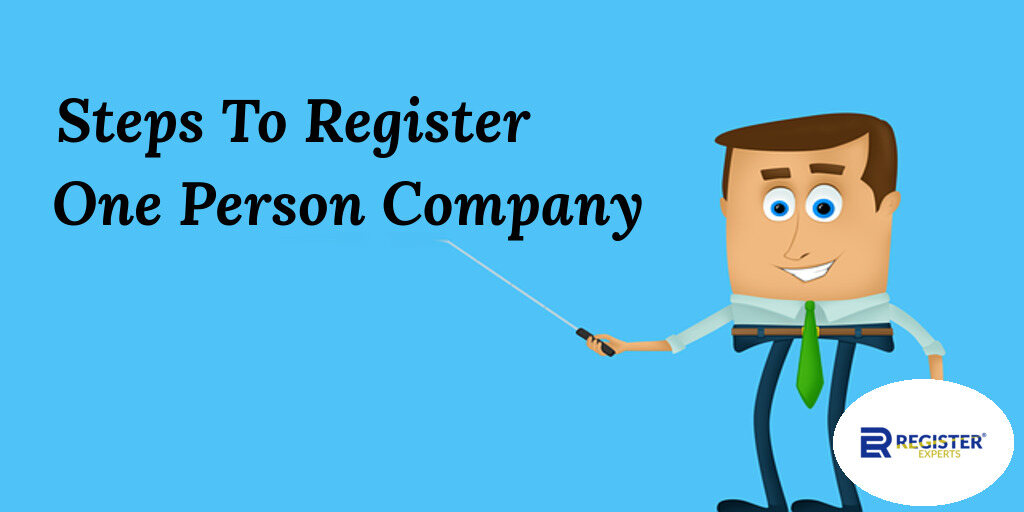 One Person Company (OPC) is a single owner company. In this company, there is one member or owner. OPC is a type of private limited company but there are certain limitations for the company like the company cannot issue its shares to any other person except its member, if the paid-up capital exceeds Rs. 50 Lakh and turnover exceed Rs. 2 crores then the company has to convert itself from OPC into either private limited or public limited company. But there are many benefits or advantages of OPC because it enjoys certain exemptions under the companies act, like there is no minimum capital requirement, no need to hold 4 board meetings during the year, neither required to conduct the annual general meeting, etc. other benefits like a single person can start a private limited company under the name of OPC, limited liability etc.
Once the company is registered the company has to do certain compliances every year within a specified time limit like ITR filing, director KYC, preparation of balance sheet & profit & loss a/c, annual filing to the ROC, these are the mandatory compliances which the company has to do every year to avoid penalties. The OPC company has many advantages in comparison to sole proprietorship as it also gets easy financial support from banks and institutions, because the OPC is registered with the Ministry of corporate affairs and it is regulated through the companies act, 2013 but there is no such rule framed for sole proprietorship neither there is any particular authority to regulate the proprietorship therefore, OPC is always better than a sole proprietor.
Documents Required For One Person Company Registration
Documents Required For Director/ Member
Photo

PAN card

Aadhar card

Id proof (voter id/ passport/ driving license); anyone

Address proof (electricity bill/ bank statement/ telephone bill/ mobile bill); anyone but should not be older than 2 months
Documents Required For Office Address Proof
Sale deed or tax receipt if the property is owned, or

Rent agreement or lease deed if rented 

Utility bill (electricity bill/ mobile bill/ gas bill/ telephone bill); anyone but should not be older than 2 months

NOC from the owner of the property
Steps To Register One Person Company
Step 1 - Apply For Name Approval
The OPC company has to mention the word "(OPC) Private Limited" at the end of their name. The name should be unique and it should not be similar to any existing company or LLP name. Once the name is approved by the registrar it will be valid and reserved for 20 days only.
Step 2 - Apply For Digital Signature Certificate (DSC)
A DSC is a very important part of company registration without it the forms cannot be filed. For DSC registration there are certain verification procedures that the applicant has to do like mobile, email and video verification.
Step 3 - Document Preparation & Signing
After the name approval certain documents shall be drafted and signed by the director and shareholder of the company. These documents shall be submitted to the registrar along with the application.
Step 4 - Submission Of Final Form
After completion of all the documentation and preparation of DSC the final form shall be filled, signed and submitted to the registrar for their approval. In the incorporation form, the DIN application shall be filed to the registrar and if the registrar is satisfied with the application he will issue the certificate of incorporation along with the DIN, PAN & TAN of the company
Still Confused? Talk To Our Experts
One Person Company Registration. Get CA/CS Assisted Services