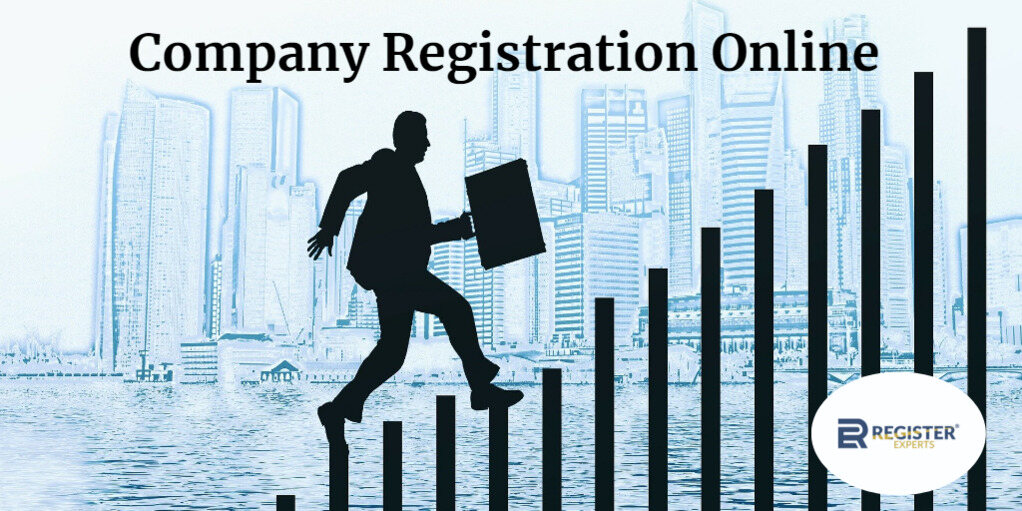 The word 'online' itself is a huge sigh of relief for many since it allows one to fill out all their requirements from the comfort of the home itself where the computer itself becomes the portal of registration. Company registrations are surely a hassle since it involves going through various checklists to get one's business securely registered. The Indian Ministry's website states that a company can be incorporated through Simplified Proforma normally but electronic incorporation would include doing it through (SPICe -INC-32), with eMoA (INC-33). The eAOA (INC-34) is the default option and majority of the companies are required to be registered through that process only.
By the looks of it, things don't seem to be that different, so how exactly is the online process helping new entrepreneurs and moreover is it secure? Let's look at it below:
Company name:

The process of registration of a company or changing its name can be easily done by logging into the RUN services of the MCA with a fee of Rs 1000.

Before MCA-21

: There is a huge hang-up of finding the charge IDs of charge registered before this act. In

fact,

it is one of the most frequently asked questions in sites, for this you have to enter the CIN in the view index of MCA.

Privacy of Data:

The whole format and procedure

are

authentic and secure with inspection of documents allowed strictly in accordance

with

the provisions sets by the Companies Act 2000 and that too on a prescribed fee.

Digital signature: The Information Technology Act of 2000 states that there should be Digital Signatures on the documents submitted in electronic form in order to ensure the authenticity of the documents filed by an individual. Digital signatures are typically issued with a one to

two-year

validity which

is

renewable upon expiry.

Role check and verification: Role check can only be performed after the authorized personnel has registered their digital signature certificates with the MCA. After this comes the verification process, where it will be checked that the signature is authentic and of the owner or not. There are processes for DSC registration of directors, CEOs, CFO,

practising

professionals and more. This process helps in giving

much-needed

transparency to the process.
Thus, the process of e-filing is extremely secure and safe, not to mention Hassel free. The online revolution of doing work is worthy change indeed.
Still Confused? Talk To Our Experts
Company Registration & Other Related Services. Get CA/CS Assisted Services